3B Training
Congratulations to 3B for achieving the highest standards throughout 2017 by consistently delivering health and safety courses that exceeded delegate expectations.
3B Training is a professional and multi-accredited company able to deliver high-quality health and safety courses throughout the UK. They offer a range of training courses including but not limited to First Aid, Fire Warden, Asbestos Awareness, NEBOSH and IOSH. They also deliver a range of Site Safety Plus CITB certificated courses such as the SSSTS and SMSTS. 3B Training have specialist training venues in Wigan, Derby, Liverpool, Manchester, Sheffield, Durham, Leeds, Watford and Hull.
3B Training Truly Excelled in the Following Areas
Quality delegate feedback
Accurate and informative communications
Speedy issue of certificates
Low percentage of courses cancelled
Detailed and timely course schedules
Professional management of invoicing
3B Training courses are displayed with a gold award logo on our website to verify the company's achievement and to inform visitors that they're booking a state-of-the-art course with the top provider. Example search results below: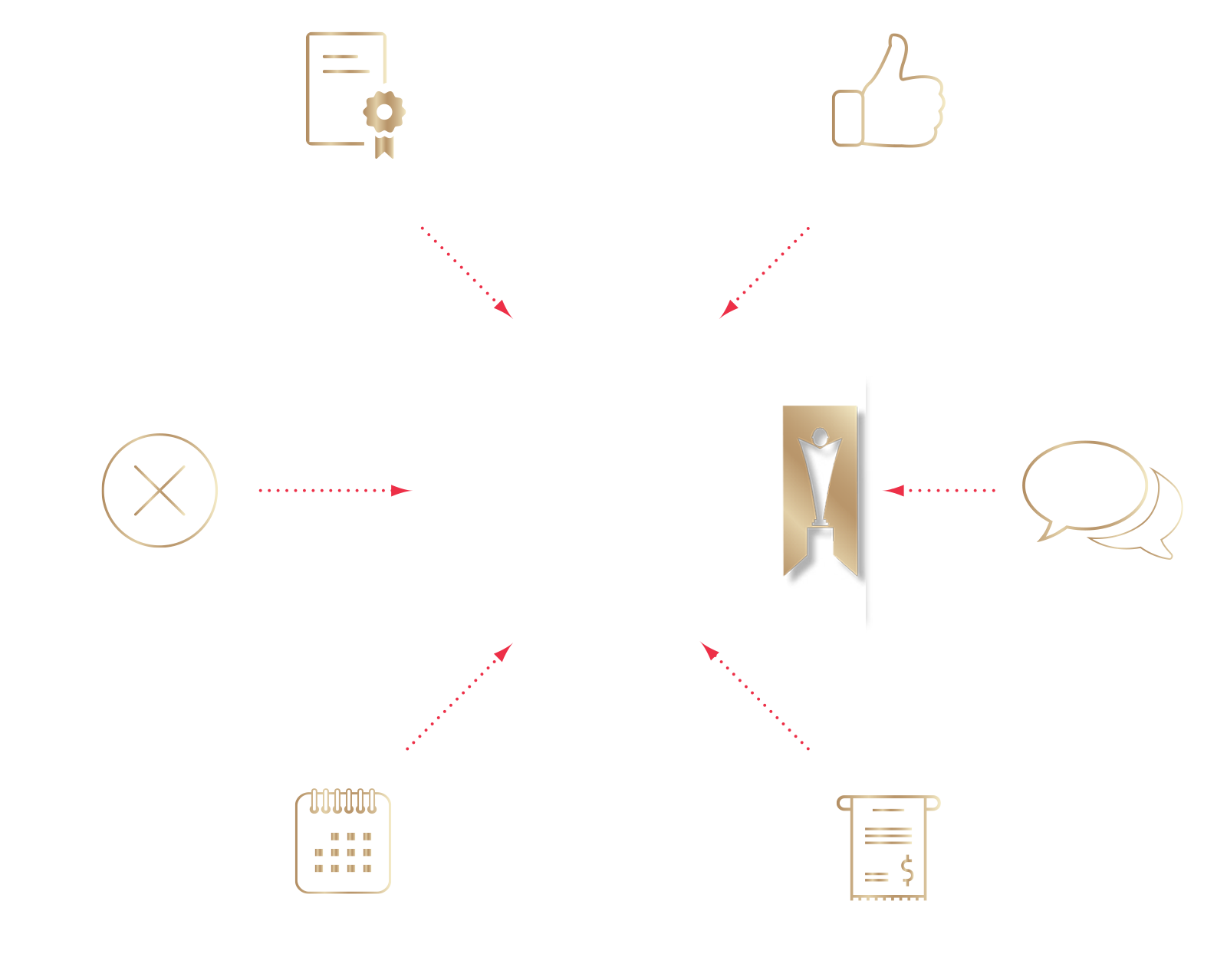 About The Annual Award
It is Envico's mission to provide the most useful and consistently accurate online resources for researching, locating, comparing and booking the highest quality accredited Occupational Health and Safety training courses in the United Kingdom. Therefore the award:
recognises and celebrates standards of excellence
acknowledges training providers that consistently deliver high-quality training courses that exceed delegates' expectations, thereby increasing customer satisfaction, leading to repeat bookings and enhanced company reputations
enables providers to benchmark their business against competitors and the wider industry
Award Criteria
Training providers are awarded marks based on the following criteria:
60% Delegate Feedback
10% Communication
10% Certificates
10% Course Cancellations
5% Course Schedules
5% Invoicing
As positive delegate feedback is the key influencer for the awards, sitting at over half of the participating requirements, it's important to recognise quality training, instructors, course materials, course venue and ultimately, value for money.
This is the first award of its kind and we look forward to entrants using the accolade to help to raise company profiles, and recognise and celebrate achievements of their teams and satisfied delegates.
We hope the results will inspire more customers, help businesses to retain bookings from loyal clients, and significantly enhance reputations as valuable training providers.
Who Can Enter?
The award is free for Envico providers to enter. Call 0844 5766750 and speak with Gordon Kaylor if you would like to enter your organisation into the 2017 or 2018 award.