If you require specific information about a training course or you have any other questions then please complete the contact form on this page.
Please note that there is no guarantee that any e-mail sent will be received, or that the contents of any such e-mail will remain private during internet transmission. If you have any such concerns, you may prefer to telephone or write to us instead.
Envico Limited
4-6 First Avenue
Doncaster Airport, Hayfield Lane
Doncaster
South Yorkshire, DN9 3GA
United Kingdom
Meet the Team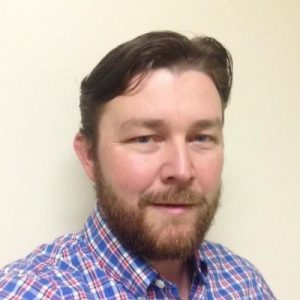 Drew Mitchell
Director
Drew founded Envico® in January 2003. He is responsible for the company's online presence and web strategy.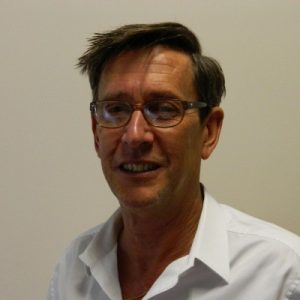 Gordon Kaylor
Director
Gordon is a company Director and qualified to the NEBOSH standard. With 30 years experience working for the UK's leading personal protective equipment supplier he fits like a glove.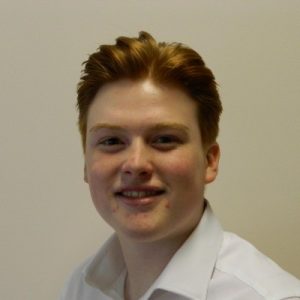 James Cook
Office Manager
James is a professional with exceptional organisational and customer service skills and a great attitude. He holds a valid IOSH Managing Safely, CITB Health & Safety Awareness and Emergency First Aid certificate.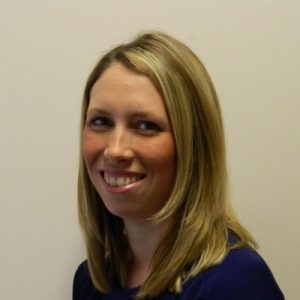 Nikki Fiddler
Accounting & Finance
Nikki is one of our longest standing team members, a true professional and qualified to the AAT standard in accounting and finance.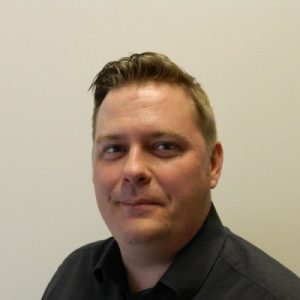 Simon Wilson
Business Development
Simon is an experienced professional with exceptional customer service skills and a great attitude. He holds a valid IOSH Managing Safely qualification and First Aid at Work certificate. He's ready to answer any questions you may have.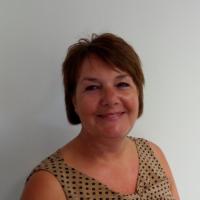 Lynne Bilham
Office Administrator
Lynne joined Envico in 2016 with a wealth of experience in the financial services sector which makes her the ideal person to manage the daily requirements within an Administration role.