If you require specific information about a training course or you have any other questions then please complete the contact form on this page.
Please note that there is no guarantee that any e-mail sent will be received, or that the contents of any such e-mail will remain private during internet transmission. If you have any such concerns, you may prefer to telephone or write to us instead.
Envico®
4-6 First Avenue
Doncaster Airport, Hayfield Lane
Doncaster
South Yorkshire, DN9 3GA
United Kingdom
Tel:
0844 576 6750
Fax:
0844 576 6751
Meet the Team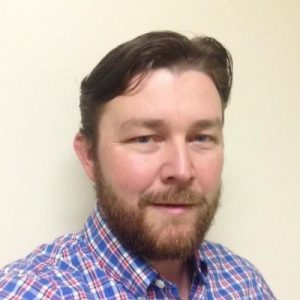 Drew Mitchell
Managing Director
Drew founded Envico® in January 2003. His role is search engine optimisation (SEO) and web strategy.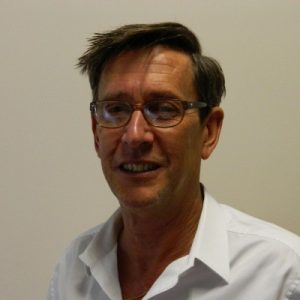 Gordon Kaylor
Company Director
Gordon is NEBOSH qualified with 30 years experience working for the UK's leading PPE supplier he fits like a glove.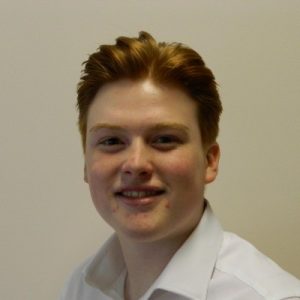 James Cook
Office Manager
James is a professional with exceptional organisational and customer service skills and a great attitude. He holds a valid IOSH Managing Safely, CITB Health & Safety Awareness and Emergency First Aid certificate.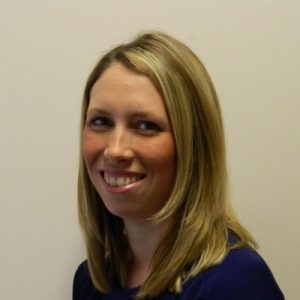 Nikki Fiddler
Accounting & Finance
Nikki is one of our longest standing team members, a true professional and qualified to the AAT standard in accounting and finance.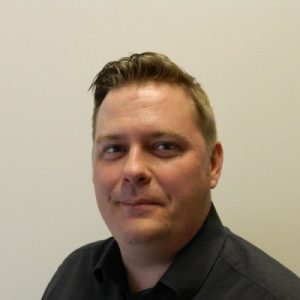 Simon Wilson
Business Development
Simon is an experienced professional with exceptional customer service skills and a great attitude. He holds a valid IOSH Managing Safely qualification and First Aid at Work certificate. He's ready to answer any questions you may have.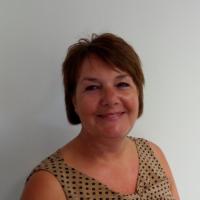 Lynne Bilham
Office Administrator
Lynne joined Envico in 2016 with a wealth of experience in the financial services sector which makes her the ideal person to manage the daily requirements within an Administration role.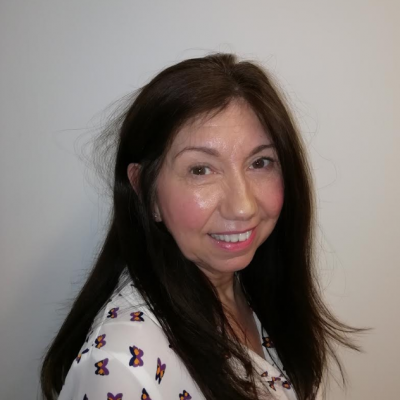 Annie Matthews
Training Coordinator
Annie has a wealth of experience in customer service. A very friendly and approachable individual with experience working within the government sector and the banking industry.